You Don't Have to Take Our Word for It!

Here's what some of our satisfied customers have to say about Ann Arbor Transmissions: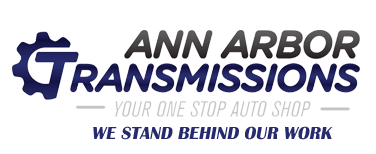 09/09/2023
Ron and his team are true professionals. I have taken two vehicles (a Lincoln and a Honda) to his shop over the past few months. Every visit has been a pleasant surprise. My repair bill always comes in at or below the original estimate. Their work is done right and done fast. They also do a great job of keeping me informed. Thank you, Ron!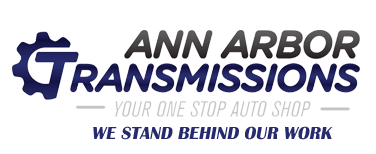 07/21/2023
Honest to goodness old fashion service. They can do a lot of things besides transmission.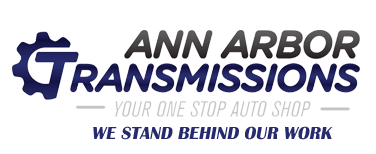 05/28/2023
These guys are super nice to work with and always honest. Their repair work is top notch! Highly recommended for any car repairs, not just transmissions!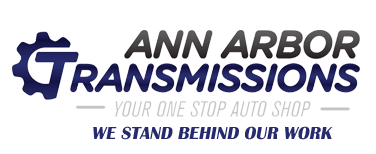 04/26/2023
Pretty good group of guys over there. Honest and fast.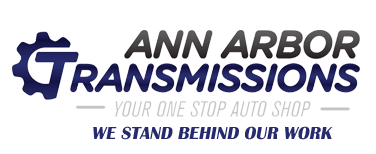 Lifetime customer
03/20/2023
I can't say enough about how great these guys are. Ron and the crew took expert care of my truck and got it operating like a new truck again. Very personal and passionate about what they do. Only reason I'm giving them 5 stars is because I couldn't give them 10 stars. Talk about honest and fair priced but also have INTEGRITY and that's as rare as hens teeth these days.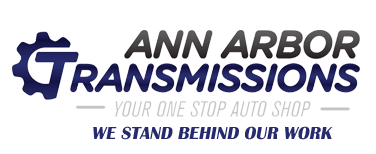 10/28/2022
Price was what they said it was going to be. Service was great. Issue was fixed. Just hate when a transmission goes out on your car.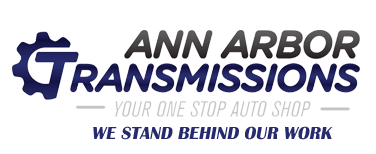 03/31/2022
Amazing work done by an amazing crew. Steve and Ron were great to do business with. They were thorough in their explanations, they listened to my amateur self diagnosis (which was poor at best haha), and most importantly, they were transparent about everything. Oh, and Mikey was a saint and gave me a lift home. From beginning-to-end, a 5-star experience!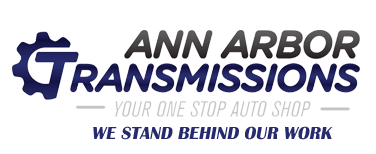 02/27/2022
Probably the most honest and helpful transmission shop. I will recommend them to EVERYONE, Ron and the guys are awesome!!! Two thumbs-up!!!!!!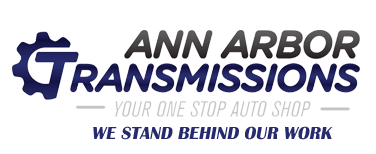 01/19/2022
WOW, can't say enough about this shop and it's staff!! Very helpful and good, fair pricing! Going to make this my one stop auto service repair shop!! And I'm a ASE certified technician!!!! LoL
I live out of town (2.5 hours away) and had my transmission fixed here and they did a great job! They kept me informed of the work being done and pick up time was accurate. Staff was polite and great to work with considering the amount of work completed and I have had no problems with my transmission. Would recommend them to anyone in the area!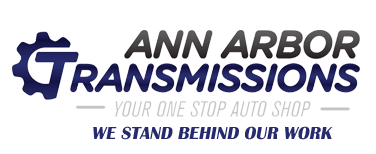 12/07/2021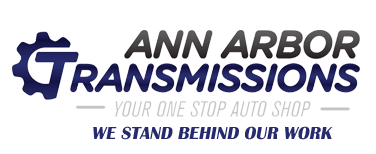 08/11/2021
Honest assessment, unfortunately a costly problem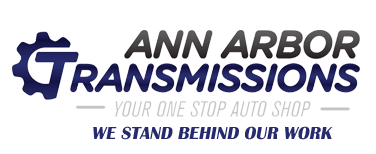 07/22/2021
I had a fantastic experience working with Ann Arbor Transmissions on a recent car issue. I fell victim to the flooded roads and they were able to get my car back in action. They worked with my insurance and made sure everything was handled. Steve answered all of my calls and he was helpful and knowledgable every step of the way. I'd recommend Ann Arbor Transmissions to anyone.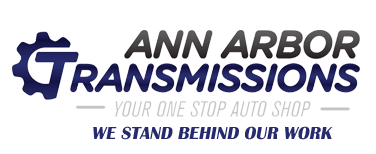 07/19/2021
very good people who are very intelligent about there work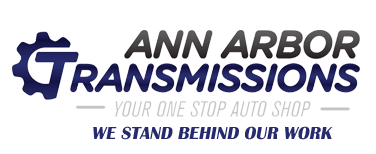 07/19/2021
Took my van there believing the transmission was shot. Turned out that it needed a tune-up but they did the work anyway ( and $200 cheaper too!)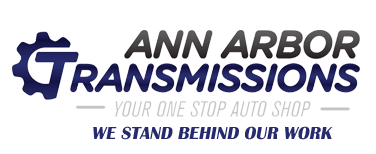 03/18/2021
Best experience ever! They were so patient as they listened to what I felt my car was doing and they were very knowledgeable. 10/10 recommend!!!!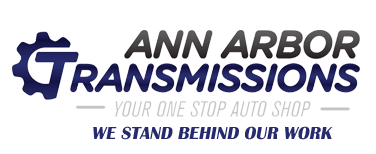 06/09/2020
This is a shop that honors its word and stands by the work. I'm willing to drive 90 minutes to with them. Not much more I can say. Thank you to the team.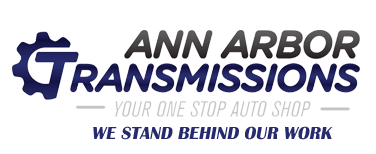 03/03/2020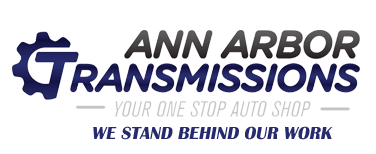 01/16/2020
Prompt service. Diagnosed the problem. Told me why it was the problem and the consequences of not getting it fixed. Fogged the problem in a good time frame.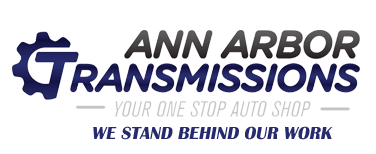 The customer service at Ann Arbor Transmissions is amazing! They are very easy to talk to and treat you with respect. The work is done quickly and efficiently. Ron is awesome and I will tell everyone to take their business there.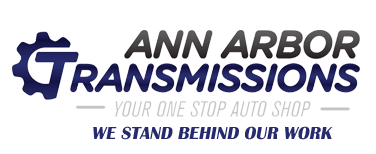 Great place fast and friendly!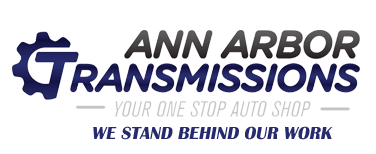 Very happy with the service provided here on my BMW. While working on my car they always call and let me know if they found something else along the way they believe needs to be fixed and give me an estimate right then. Honest, friendly and prices are reasonable.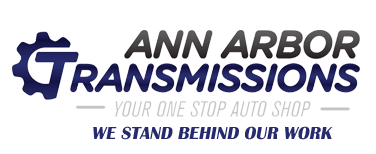 I've had two great experiences with this business thus far - I can say with confidence that they are now my go-to auto shop in town. My 10-year-old car has had repeated issues with its air conditioning over the years, and after multiple visits, another place in town just couldn't figure out what was going on. The folks here had it figured out right away and were really fair with their analysis and estimate. Recently, I wanted to see if my car had more life in it or if it was time to start hunting for a new vehicle. After a very fairly-priced examination of my car, a number of reasonable issues were resolved at what I felt was a fair and reasonable price. They even left my car inside the shop over the weekend while I was out - super impressed by their service!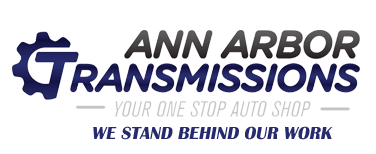 Fair price, good timeline, friendly service. No complaints.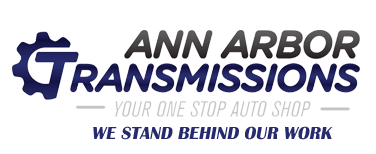 EXCELLENT EXPERIENCE!!! Very communicative, knowledgeable, honest. Brought my car here after a $3,600.00 estimate for a trans rebuild at another center. Tom called and gave their insight, which turned out to be the answer. They saved me 2,600.00!!!! Respect the fact that he explained everything honestly and kept me aprized of cost changes, parts delays, etc.. Wonderful to find a service center that does business honestly, efficiently and delivers what they promise. I will recommend them and continue service needs here on my car. Thank you Ann Arbor Transmission!!!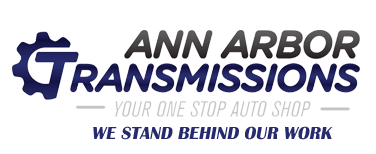 Honest staff. Great customer service. I am very happy with the work I had done here.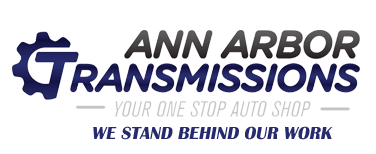 One time I had just bought my 2nd car ever putting down 8k on it and still paying it off monthly. A few months in my whole transmission blew. I was a student at EMU and had no other funds until the semester started and my graduate assistant money kicked in. They let me bring the car in over the summer and gave me a new transmission. Gave me warranty (even though it never needed any additional repairs). And pay them off and retrieve when my funds from school came in!! They were super honest and helped me so much!!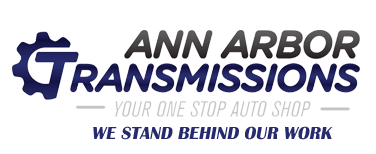 Happy to support this locally owned shop. I've had plenty of work done there and they always charge a fair price and do a great job.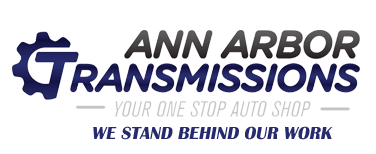 Truly professional service w/ a family style customer service approach. Over the past 8 years I've had 5 different vehicles serviced by AAT. I have nothing but good things to say about their service, kindness & price. They stored a vehicle for over 2 months (no charge) while I (and them) looked for a new engine. I had 3 occasions where they looked at the vehicle & spent a lot of time & effort only to find out the repair needed was something only a dealership could handle. Again, no charge for all their efforts. They have provided unique transportation assistance while my vehicle was getting repaired. I have recommended them to my family and many friends.
Discover More About Reviews and Repair Services At Ann Arbor Transmissions in Ypsilanti

Auto Repair Near Worden
Auto Repair Near Detroit
Auto Repair Near Plymouth